GET IN TOUCH TODAY
Glad To Hear From You
Industrial Area, Musaffah MW5, Shop 12.

Abu Dhabi, United Arab Emirates.

All Days | 8 am – 8 pm.
TELL US WHAT YOU HAVE IN MIND?
Help Us Become Better!
We look forward to always being the best, and to be the first choice for customers, and we are keen to satisfy them, so we are pleased to listen to your opinions and suggestions, and we are pleased to learn about your experience with Lamande Sweets.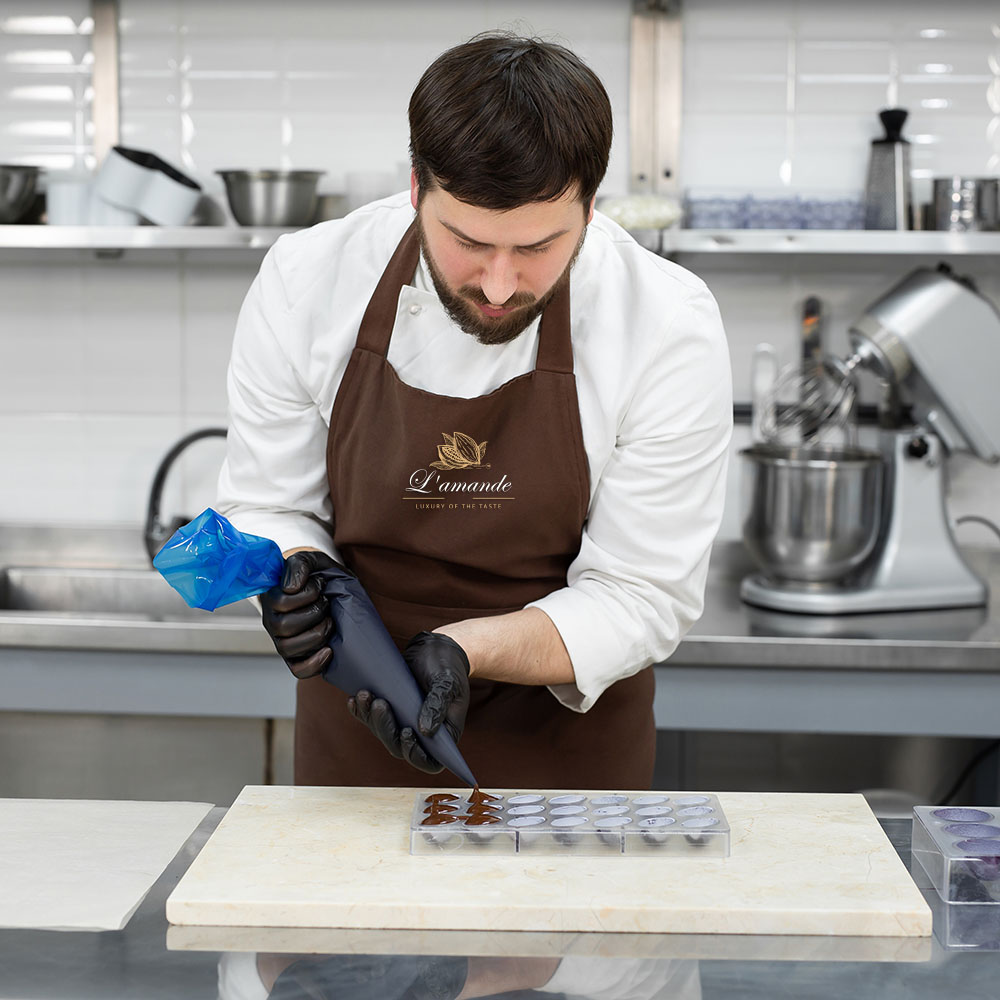 LOOKING FOR A JOB?
Let's Join Lamande's Team
Lamande Sweets is one of the most successful conglomerates in the region with a diverse set of professionals from different backgrounds and nationalities. Abiding by the core values of Humanity, Honesty, Substance, Foresight and Innovation. Our Human Resources Department strives to positively contribute to the development of employees as they are the main assets of the organization.